Based on Quality, Commitment, Loyalty and Everyday Needs.
Loving & Dependable Care
Because sometimes you need a hand…
Golden Way Home Care takes pride in providing services to your loved ones while they are in hospitals, nursing homes, and/or in your own home.
While recovering from a sickness, injury, or coping with a life limiting illness, let Golden Way allow you the comfort of providing a skilled employee to assist while you or your family member recuperates.
It is our desire to make the Golden Years truly Golden, by providing the kind of care and supervision that enables them to secure at least a portion of their independence and freedom.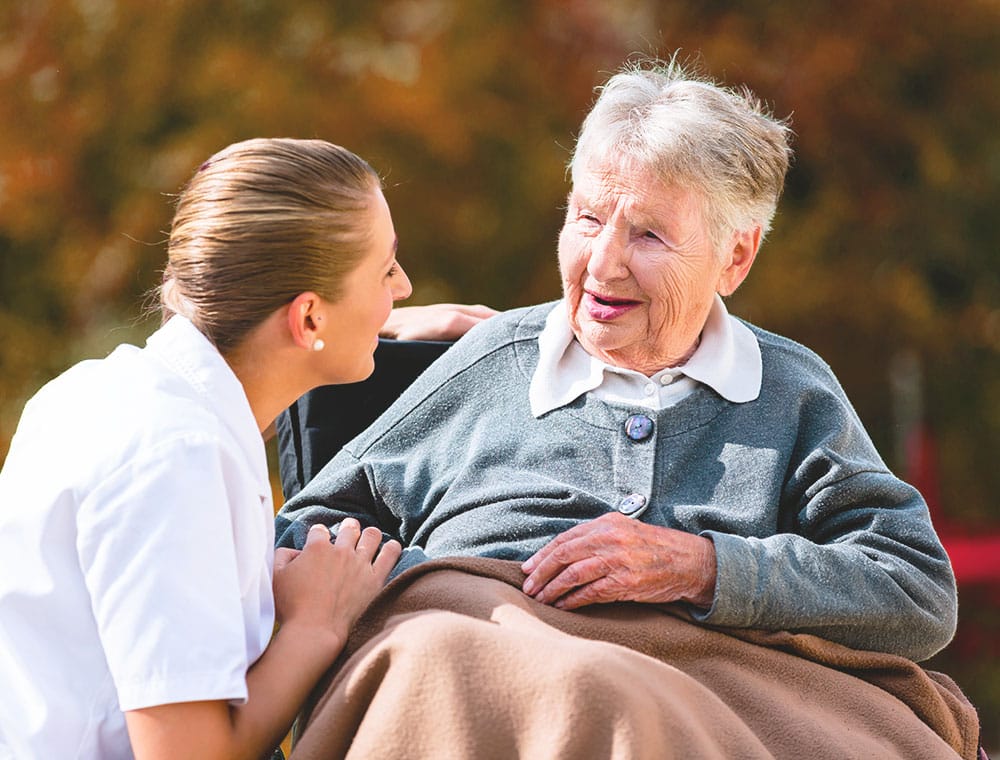 Golden Way Home Care came to the rescue when I needed help with my very sick family member. I would recommend them to anyone who needs help taking care of someone in the home in Eastern North Carolina. It is a small local company with a big heart!
Our Services are available in Beaufort, Bertie, Craven, Dare, Hyde, Martin, Pamlico, Pitt, Tyrrell, and Washington counties.

We accept Medicaid, Long Term Care Insurance, Private Pay, and VA benefits.
Our services are available 5-24 hours a day, seven days a week with Live-In Care.